2023 FUNFEST - Intent to Proceed
---
---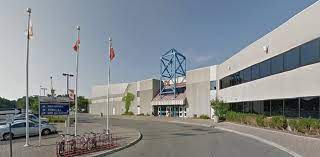 ---
What better way to finish up the 2022/23 ringette season than with some FUN at the Central and Southern Region FUNFEST!!
This one day event will be hosted by the Ajax Pickering Ringette Association on Saturday April 8th, 2023.
The event will welcome FUN1 and FUN2 divisions and will include 2 games and a day full of special activities for all participating players and their families!
The game format for our FUN divisions is included in the attached document
Cost is TBD and will be communicated in early March.
The deadline to indicate your intent is Friday February 24th
Instructions:

1. Click on the survey link --> 2023 FUNFEST - Intent to Proceed Survey
2. Indicate your intention to attend ("YES" or "NO).
3. Provide team contact information and team details.